What's The Difference?
A lot of people ask us that Why do we even exist? What's the difference between us and other existing brands offering similar educational content.
So here is your answer... Our core business is not education but rather services. We help top companies with their cyber security problems and let's face it, We can not serve the whole world...
That's why we made this premium content platform where you can train according to what market needs, Once you are good enough, Reach us and we may even recommend you to a client for a small piece of cut.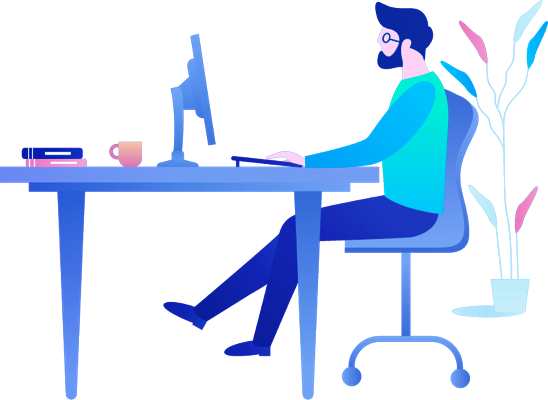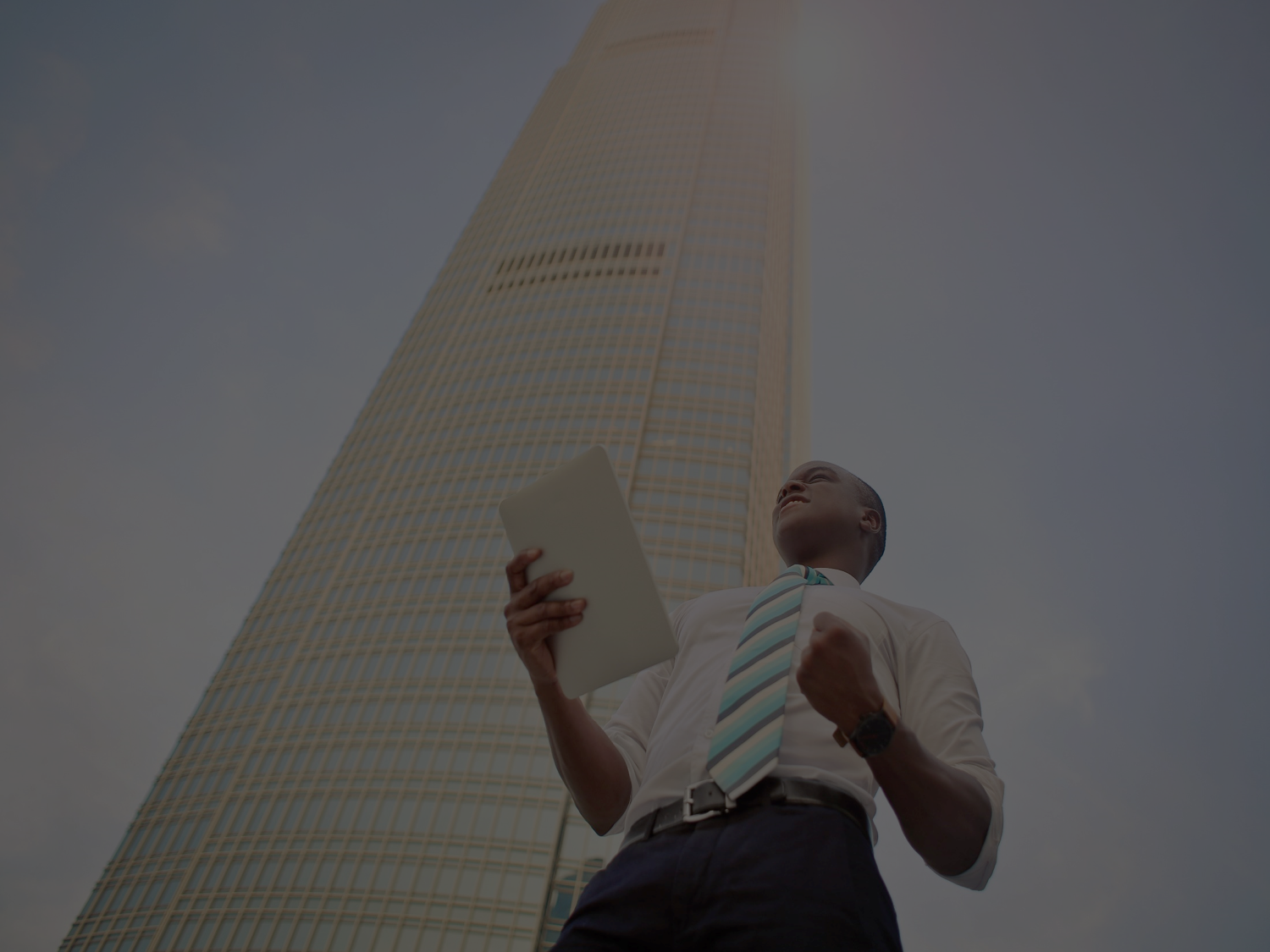 Our team has already compiled selected templates, case studies, and many such resources. You can enroll in one single program and never feel the need to do anything else ever again!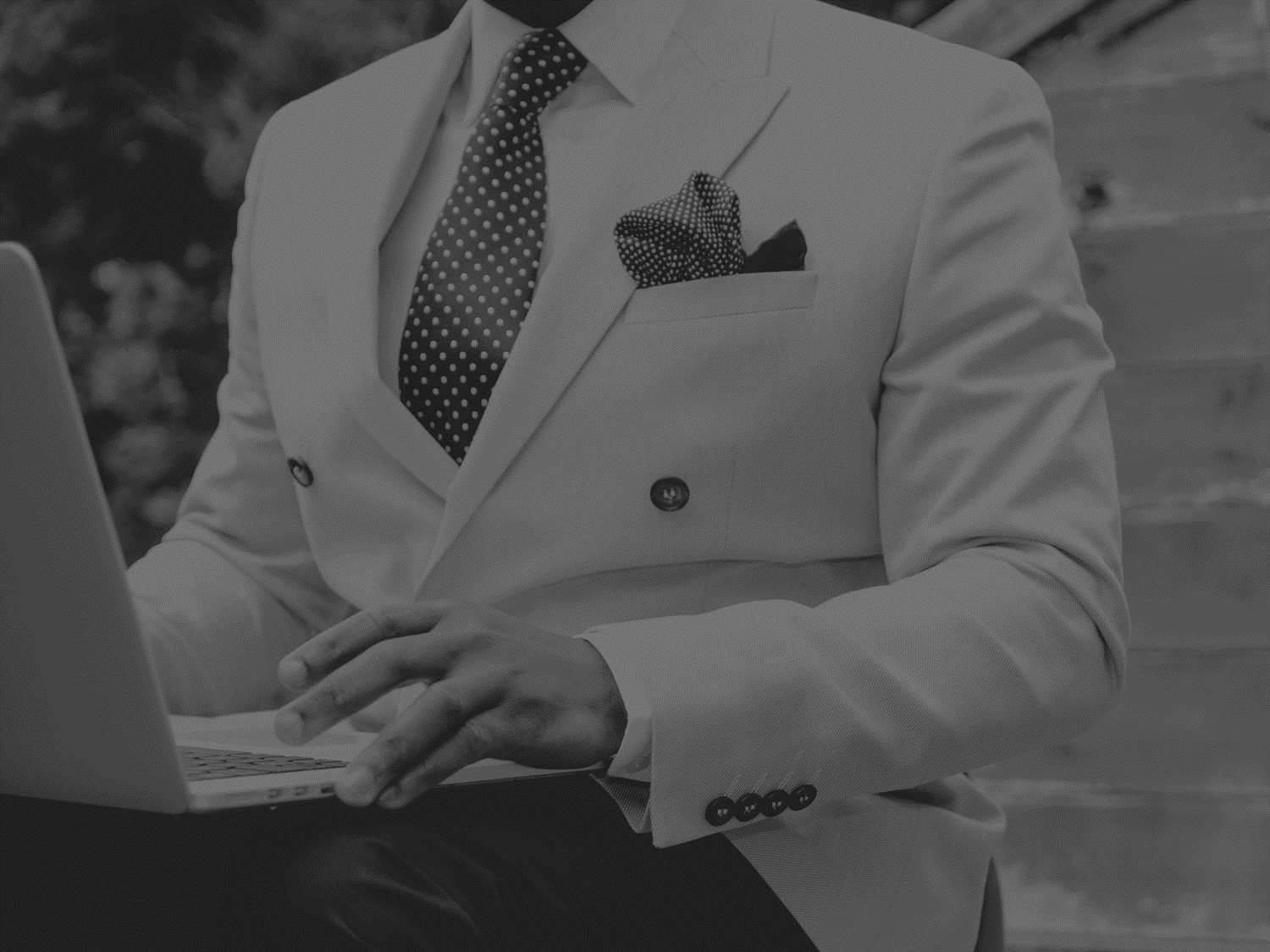 You are not checking just any courses but exclusively premium stuff. We work with top brands in this world to know what they are looking for and then create our programs.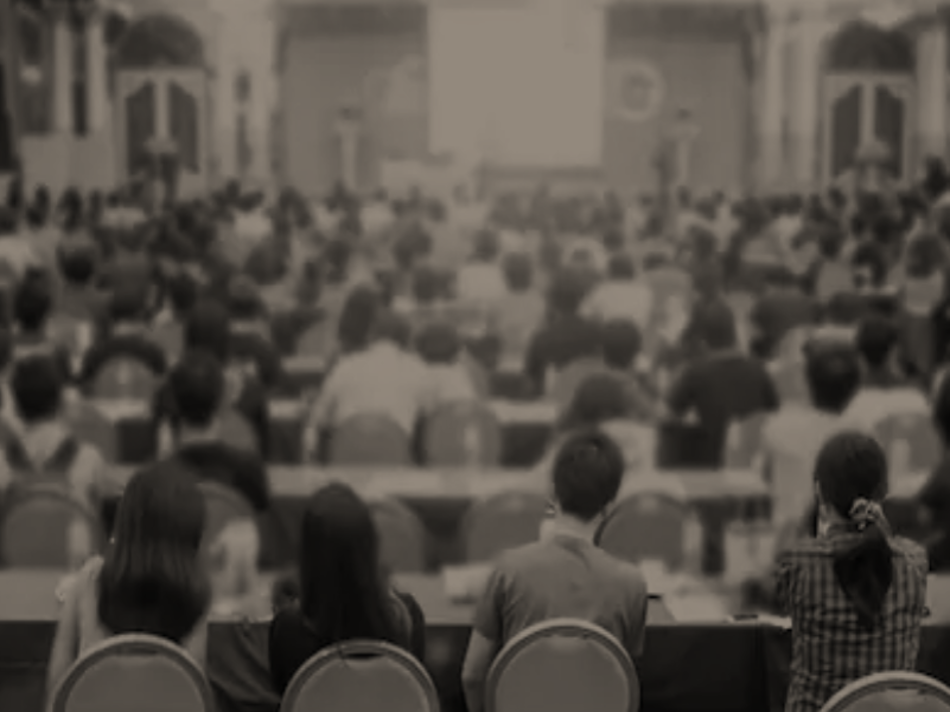 We have literally educated hundreds and thousands of students to know what works and what doesn't. Every single course offer has life changing impact.on you.